About NuLighting Australia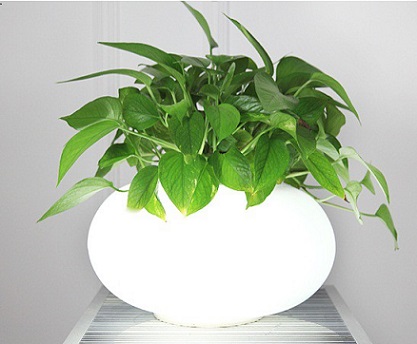 What we do
1. At Nu Lighting we have a huge range of lights and accessories to suit residential, trade and commercial customers, our focus is quality at affordable prices. 2. We offer very competitive pricing to all trade customers. We have extensive experience for sourcing the lighting products for different projects within Australia
What is Lumentec Lighting
Nu Lighting is part of Lumentec Lighting, All the customers can use this website as a vehicle to find the lighting products they need. Lumentec Lighting also have a large number of commercial / trade customer who are getting quotations for different projects across Australia. Our Customer Service Charter sets out the standards we aim to provide for quality, timeliness and accuracy of our services for all customers, large or small.
Our Customer Service
At Nu Lighting our customers come first. We understand that each customer is different. By accessing each customer's requirement we can offer the right range of products for their needs. We are committed to maintaining our high level of customer service.
Our Experience
The friendly consultants at Nu Lighting have many years experience in the lighting industry both in wholesale and retail. All consultants have extensive product knowledge, so our customers can always rely on them to give the right advice for their lighting needs.
Our Pricing
Due to our strong connections with the lighting manufactures and suppliers we can ensure that our customers receive competitive prices with the best quality products. All prices are in Australian Dollars and are inclusive of GST.
Our Products
Nu Lighting has products to suit any interior or exterior design. We stock products from around the world to ensure that our customers are kept up to date with the latest trends and styles in both lighting and high technology products. All products are of top quality for total customer satisfaction.
Delivery Policy
Nu Lighting offers cash on delivery service. No deposit is required for your order. Full payment can be made anytime before delivery unless there is special payment term noted on product page.
Stocks
We endeavour to keep as many items in stock as possible to facilitate the fastest possible shipping to our customers. However there are times when products may need to be ordered from our suppliers. If this occurs we will email the customer to advise them of the delay and give them an approximate date we expect the goods to arrive. In the event that we need to order in stock please allow up to 5 working days for the goods to be received into our warehouse before dispatch to the customer can take place.
Your Feedback
We welcome your feedback and suggestions on products or services. Let us know how you think we can improve our business. Click sales@lumentec.com.au
ABN: 94 164 563 017
Postal: P.O. Box 6246, North Ryde, NSW 2113
Phone: 1300 300 366 (Australia Wide)
Fax: (02) 9889-5966
Mobile: 0466-021-162
Email: Sales@lumentec.com.au
Hours: 9:00 am - 6:00 pm, Monday - Friday (AEST)
9:00 am - 1:00 pm, Saturday - Sunday
Closed on Public Holidays
Thank you for choosing Nu Lighting
The Management Team